Thanks for Checking In!  You are all set!
Upcoming Sign Ups & Events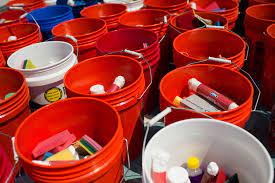 On February 16th we are traveling to the North Georgia Disaster Response Warehouse in Eastpoint to spend the day sorting through Flood Buckets, Education Kits and other UMCOR response packages. This will be light work with chairs and tables provided to sit and sort....
read more