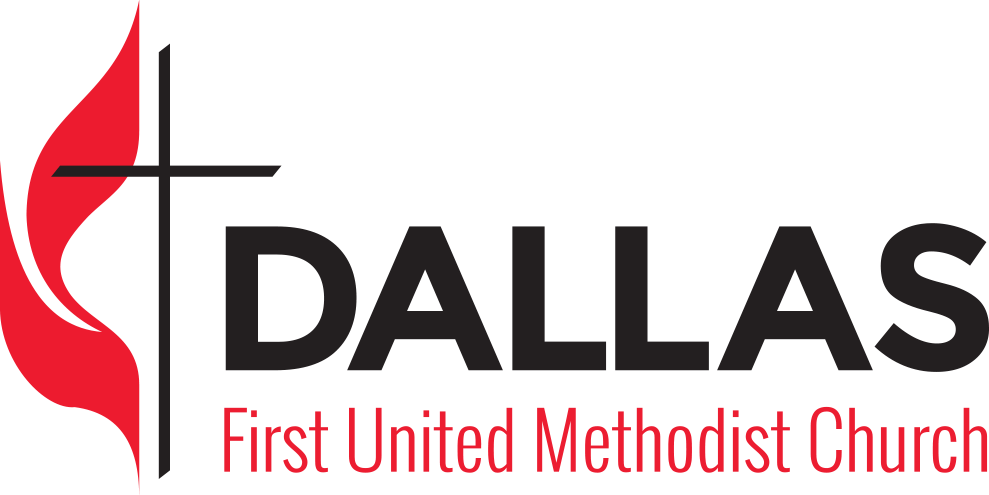 Join us for
Sunday Worship
In-Person or Online!
9:00 am Modern Service in our Family Life Center.
10:00 am Sunday School for all ages
11:00 am Traditional Service in our Church Sanctuary
News & Events @ Dallas First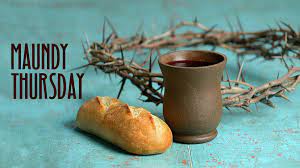 Come and join us on Maundy Thursday, April 6 for dinner and service.  Dinner will be served before the service starting at 5:30 p.m. in the Family Life Center.  Service begins at 6:45 p.m. in the Sanctuary.
read more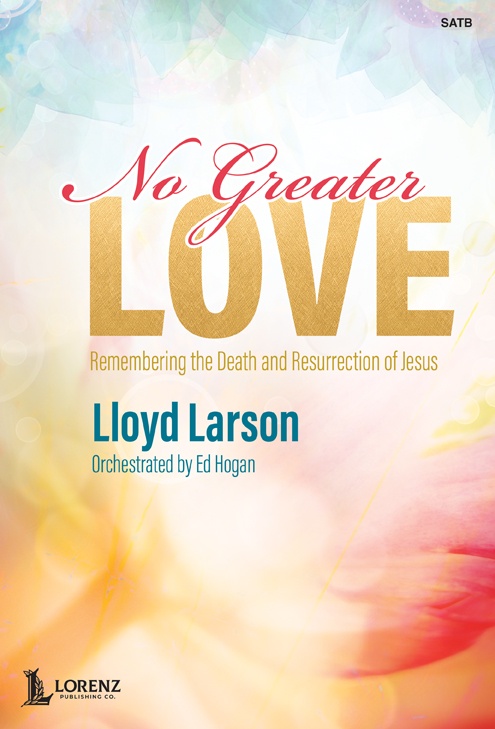 Please join Dallas FUMC and the chancel choir for, "No Greater Love." An Easter Cantata by Lloyd Larson.  Remembering the death and resurrection of Jesus.  Palm Sunday evening, April 2, at 5:30pm.
read more