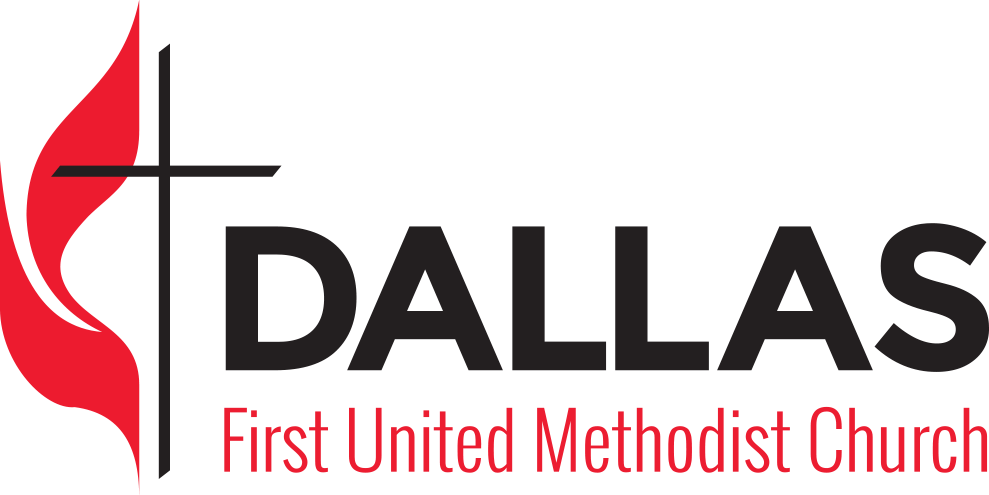 Join us for
Sunday Worship
In-Person or Online!
9:00 am Modern Service in our Family Life Center.
10:00 am Sunday School for all ages
11:00 am Traditional Service in our Church Sanctuary
News & Events @ Dallas First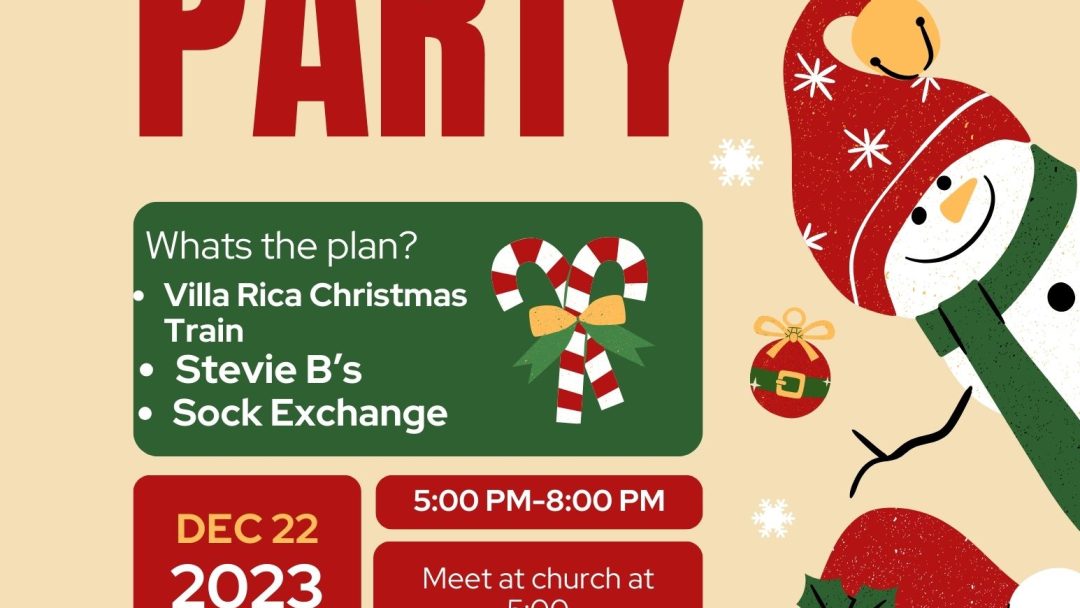 Children's Ministry Christmas Party on December 22nd! We will meet at church at 5:00, I am renting a van so that we can all ride together! Those who wish to meet us there are more than welcome. We are going to the Villa Rica Christmas train and then to Stevie B's for...
read more