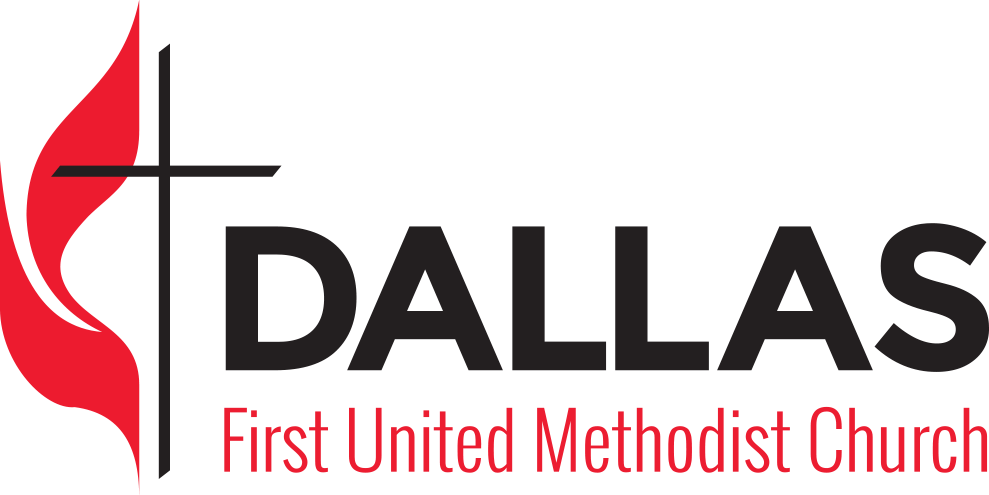 Join us for
Sunday Worship
In-Person or Online!
9:00 am Modern Service in our Family Life Center.
11:00 am Traditional Service in our Church Sanctuary
News & Events @ Dallas First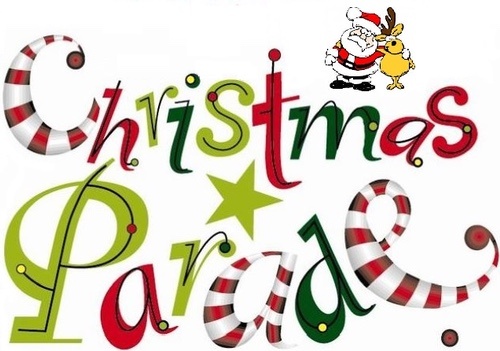 Please come join us! Dallas First UMC is going to have a float in the Local Christmas Parade on December 3rd! This year the choir is decorating the float and will sing, along with some of the children's choir Christmas carols. Many thanks to Lisa Houston who donated...
read more