Children's Learning Center
Our program is recognized by North Georgia Conference as

"A Program of Excellence for Young Children."
The Children's Learning Center is a Christian, half-day program with small class sizes that allow children to be taught on an individual level.
Whole group, small group, and learning centers are used to teach math, writing, reading, science, social studies, English skills, and Bible lessons. The Animated Alphabet Curriculum is used for phonics and guides age-appropriate studies.
Along with this, children go to chapel and the Media Center during the week. The Children's Learning Center is a Nut Free Facility.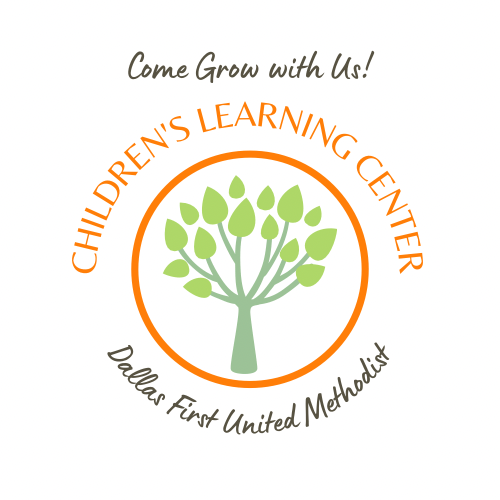 Join us for the 2023-2024 School Year
We would love the opportunity to teach your child! Check out our Tuition & Dates for the 2023-2024 school year.
18 months/ 2-Year classes  – $180.00 per month (Mon/Wed or Tues/Thurs)
Older 2's Class – $190.00 per month (Mon/Wed/Fri)
3 year old classes – $190.00 per month (Tues-Thurs)
4 year old Pre-K $205.00 per month (Mon- Fri)
Frequently Asked Questions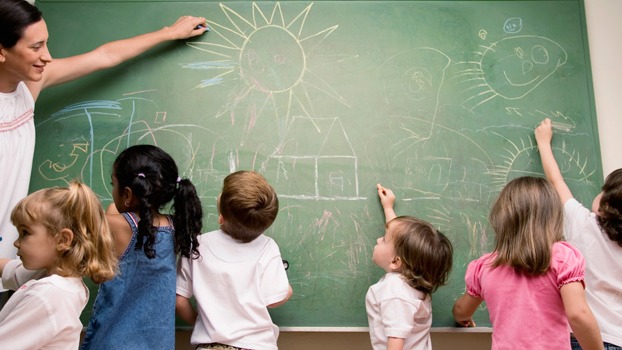 What are your hours of operation?
We are open Monday – Friday from 9:00 a.m. – 1:00 p.m.
How many days a week can my child attend?
Children that are 18 months – 2 years can attend 2 days per week.  There are several classes to choose from.  Children that are 3 years of age attend Tuesday-Thursday and 4-year Pre-K is 5 days per week.
How many children are in a classroom?
Class sizes are limited.  Each class has 2 teachers.  Our 18-month class has 10 students, 2-year-olds have 12 students, 3 year old have 14 students and 4-year Pre-K has 12 students.
What curriculum do you use?
Our preschool is a theme-based preschool, meaning that each month we have a theme recognized throughout the school.  We also incorporate biblical lessons and holidays into it as well.  We use the Animated Alphabet Curriculum to teach the alphabet and phonics in our 3 and 4-year-old classes. Our lessons incorporate academics as well as spiritual and are designed to make learning fun.
How old does my child have to be?
Your child must be the appropriate age for the class that they are registering for by September 1st.
Does my child have to be potty trained?
Any child entering into a 3-year-old class must be potty trained.  If you are registering a child for our Older 2 class, those students must be potty trained by January 1st of that school year.
Is your school certified?
Yes, our preschool is certified as "A Program of Excellence for Young Children" by the North Georgia Conference of the United Methodist Church.
How do you communicate with parents?
We have several different methods of communication.  We use emails, text messages (Remind), robo calls (Callingpost), daily communication folders, and parent conferences when needed.
Can parents volunteer?
Yes, Parents can be classroom readers, help with special crafts, and anything else that the teacher might need.
How does drop off and pick up work?
We use a car line drop-off and pick-up system.  Very similar to those in the public schools.  Drop off is between 9:00 and 9:20 a.m. and dismissal is from 12:40 -1:00 p.m.