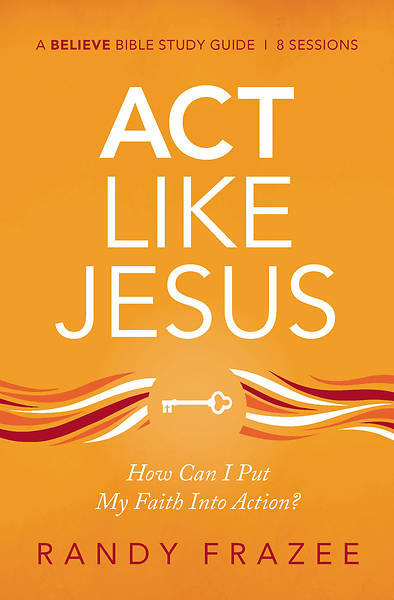 In this eight-session video Bible study,  pastor and author Randy Frazee explains there is a difference between simply believing something in our heads and allowing those beliefs to shape our actions and behaviors. It is not enough to think like Jesus . . . we must...
read more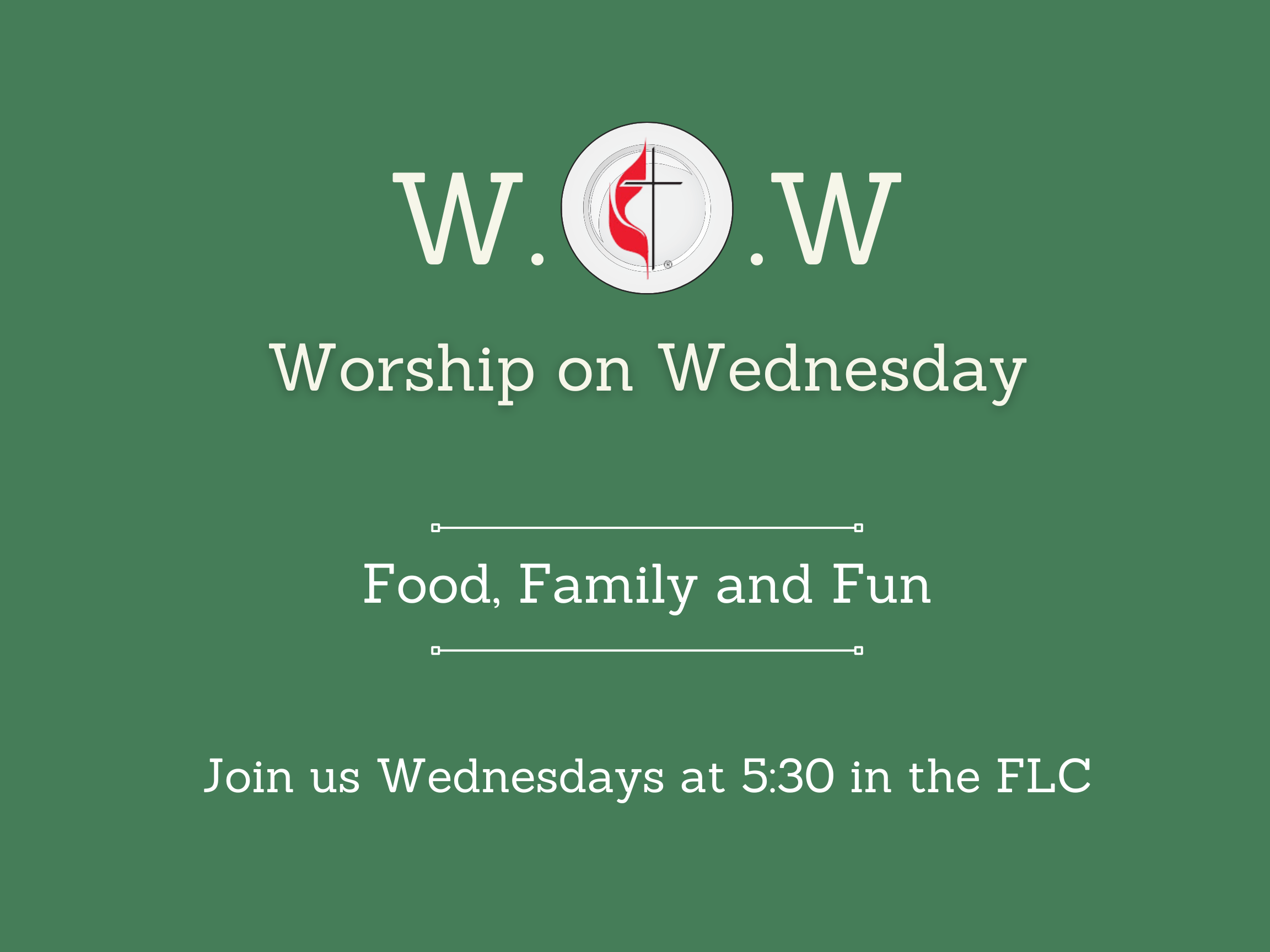 Worship on Wednesdays
Our Worship on Wednesday ( W.O.W ) is held on Wednesday evenings starting in September and running until May. W.O.W starts with a time of fellowship at  5:30 p.m. followed by a family-style meal at 5:45 p.m. prepared by W.O.W Committee members and other ministries of the church. After dinner, at 6:15 p.m., there will be opportunities for spiritual growth for all ages. We have Bible studies for adults, youth, and children. A nursery is always provided for those children less than 3 years of age. All are welcome to join us for W.O.W.! It is a wonderful time of fellowship and fun with your church family and friends.