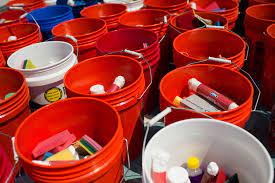 On February 16th we are traveling to the North Georgia Disaster Response Warehouse in Eastpoint to spend the day sorting through Flood Buckets, Education Kits and other UMCOR response packages. This will be light work with chairs and tables provided to sit and sort....
read more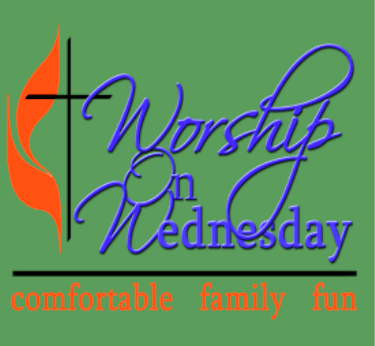 Worship on Wednesdays
Our Worship on Wednesday ( W.O.W ) is held on Wednesday evenings starting in September and running until May. W.O.W starts with a time of fellowship at  5:30 p.m. followed by a family-style meal at 5:45 p.m. prepared by W.O.W Committee members and other ministries of the church. After dinner, at 6:15 p.m., there will be opportunities for spiritual growth for all ages. We have Bible studies for adults, youth, and children. A nursery is always provided for those children less than 3 years of age. All are welcome to join us for W.O.W.! It is a wonderful time of fellowship and fun with your church family and friends.
Upward Sports
Christ-centered competition including basketball and cheerleading. To find out how to register and more see us at